Discussion Starter
·
#1
·
I figured I should share my gear since I finally have what I want. Here they are.
First my VSR-10 G-Spec
Parts list:
JG BAR-10 G-Spec Base Gun
-Laylax:
Zero Trigger(custom)
Orange piston
Spring guide
SP150 spring
Cylinder head
Damper kit
-PDI 303mm 6.01 Inner barrel
-Firefly hard-type bucking
I have also added some insulation to the insides to dampen the sound of the rifle firing.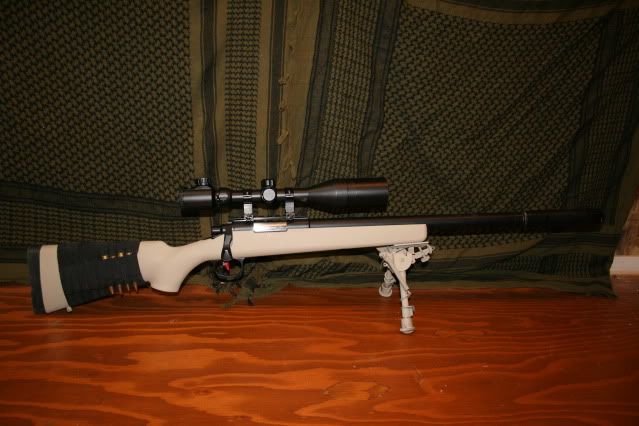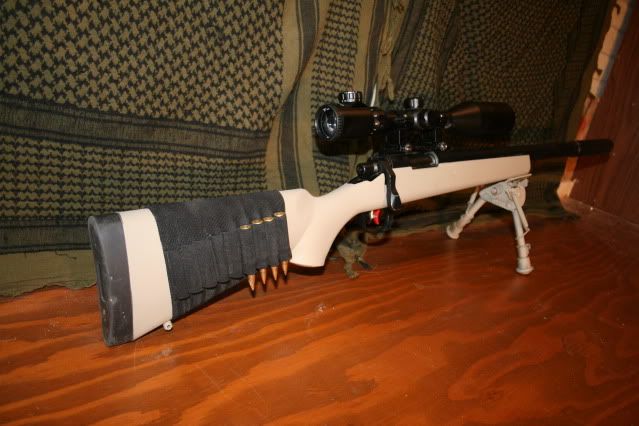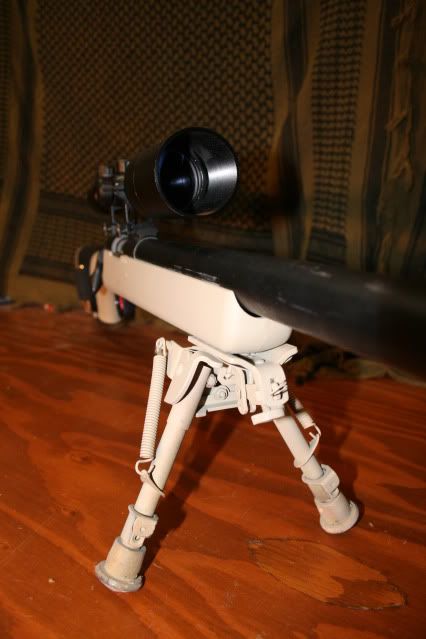 Next my M14 EBR
Bought it used so I don't know the exact brand of the internals
Parts List:
-Echo 1 M14 EBR
-6.03mm Inner Barrel
-Reinforeced: piston and piston head
-PDI 170 Spring
-New Bucking
-G&G Low Resistence Wiring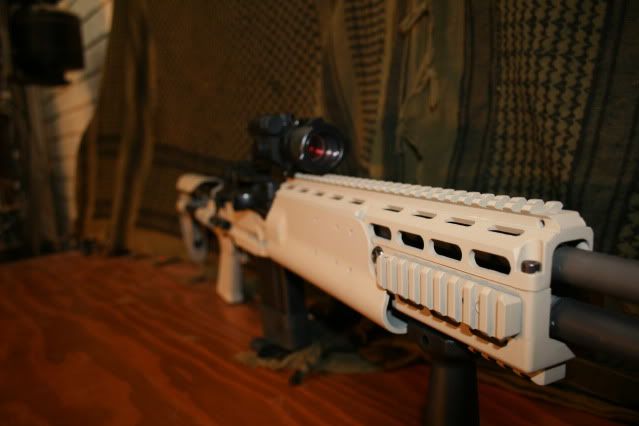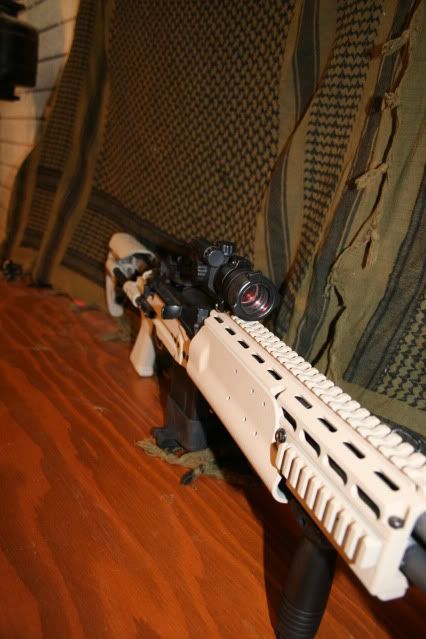 Together: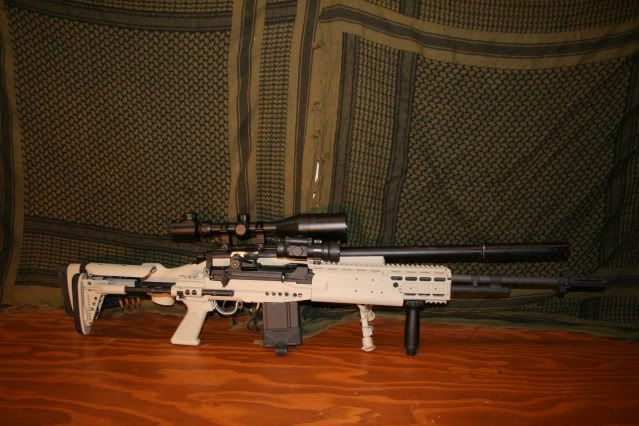 Thanks for looking.
*Ill be taking some better photos in natural light this week.